"Landscapes 2" is a new full length video showcasing some of the best flatlanders from around the world.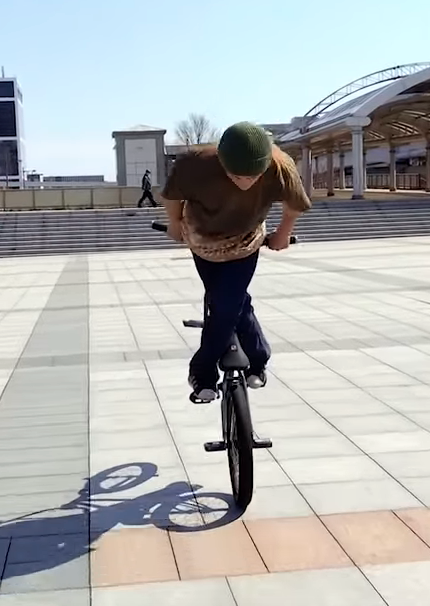 Featuring Bert Ribul,Brandon Fenton,Chad DeGroot,Hidenori Ishizaki,Koichi Forkone Higo,Paul Chamberlain,Raphael Chiquet,Shinichi Kiba,Takuji Izumi and Simon O'Brien.
Running Time – 52mins
Stewart Munro's website: www.stewartmunro.com.au
Instagram : www.instagram.com/stewartmunrophotography
The music selection is very good, my personal favorite is the rider from Japan. His style is so classic, he does this Rope-A-Roni modern version as an appreciation to the old school tricks. This video is a must watch classic!