OMG This is the one to watch! According to the YouTube description here's are the characters to expect:
Watch more BMX and biking films with a FREE TRIAL of Echoboom Sports, the essential subscription for action sports films available on all your favorite devices.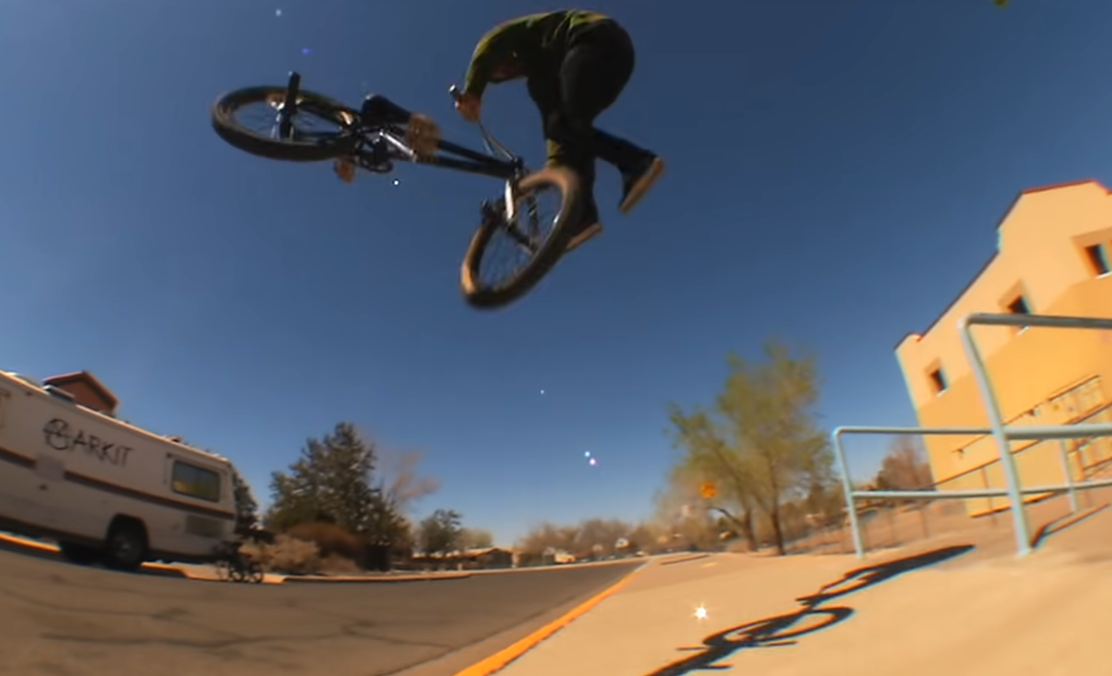 Get it now at http://www.tryEchoboom.com Markit is a crew of good friends who all love shredding bikes, filming clips, and going on trips together.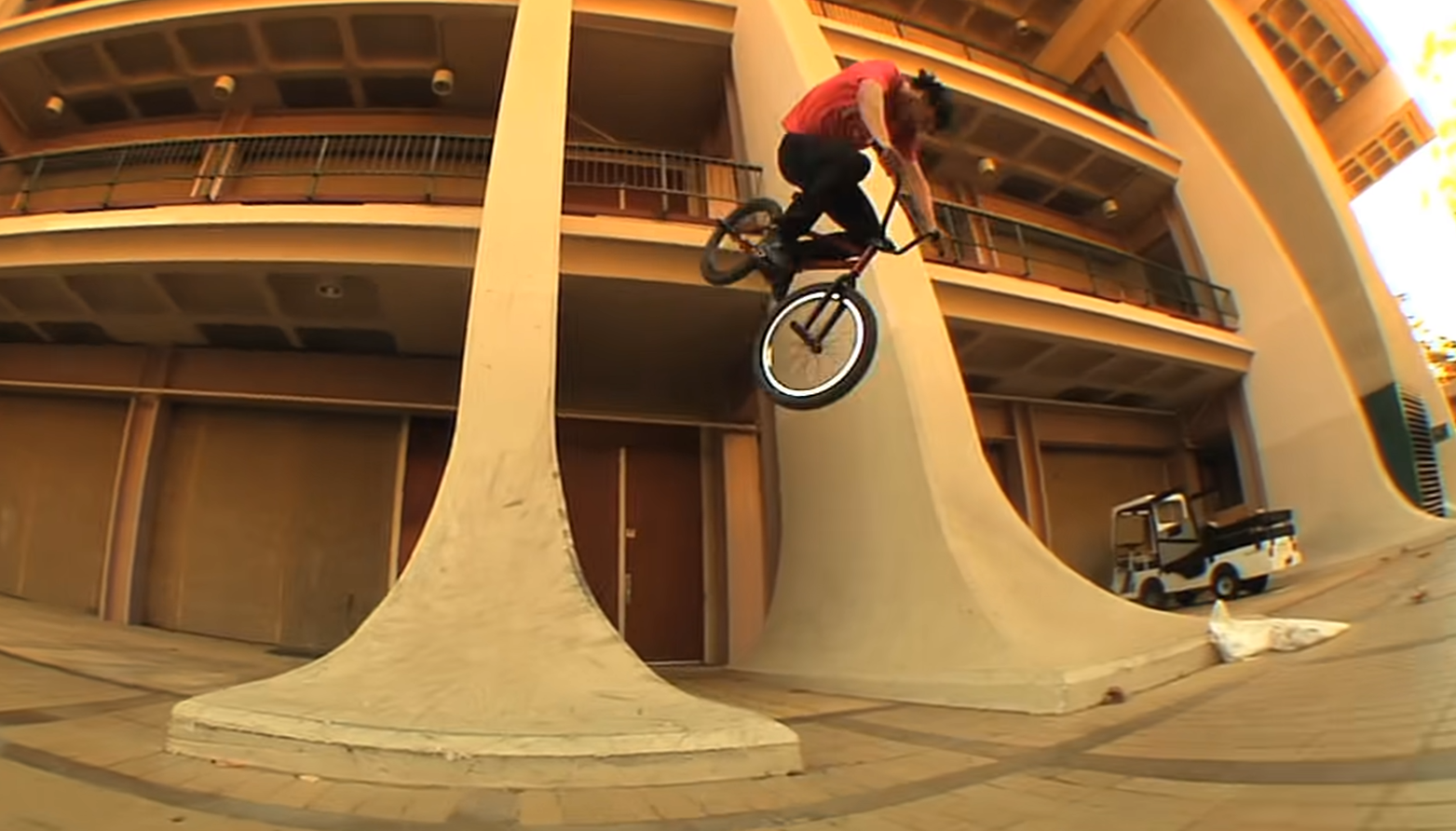 Featuring the riding from Chad Kerley, Connor Lodes, Dennis Enarson, Mike Jonas, Geoff Slattery, Rob Wise, Ronnie Napolitan and Christian Rigal, Markit Zero is our first full-length feature. Enjoy!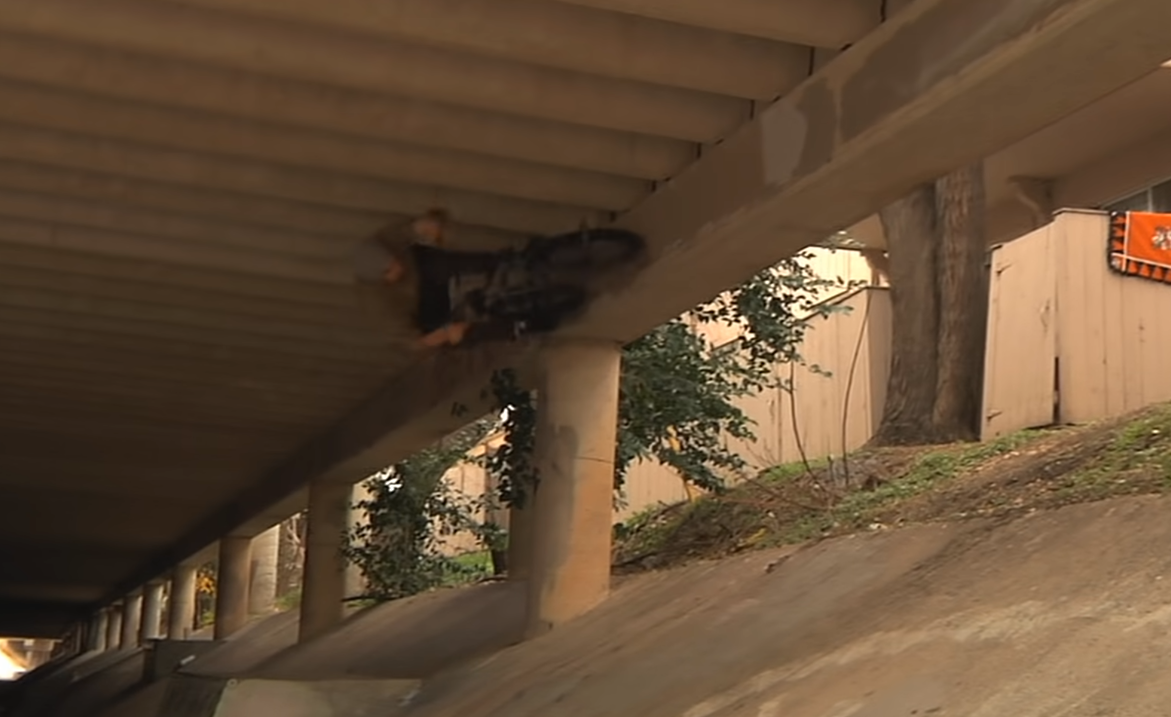 Subscribe to EchoBoom Sports! http://bit.ly/18VxJeD Check out the new http://www.echoboom.tv Like us on Facebook: https://www.facebook.com/echoboomsports Follow us on Twitter: https://twitter.com/EchoBoomSports Follow us on Instagram: http://instagram.com/echoboomsports
This movie is over an hour long so you will have plenty of time to witness some of the best riding from 2017.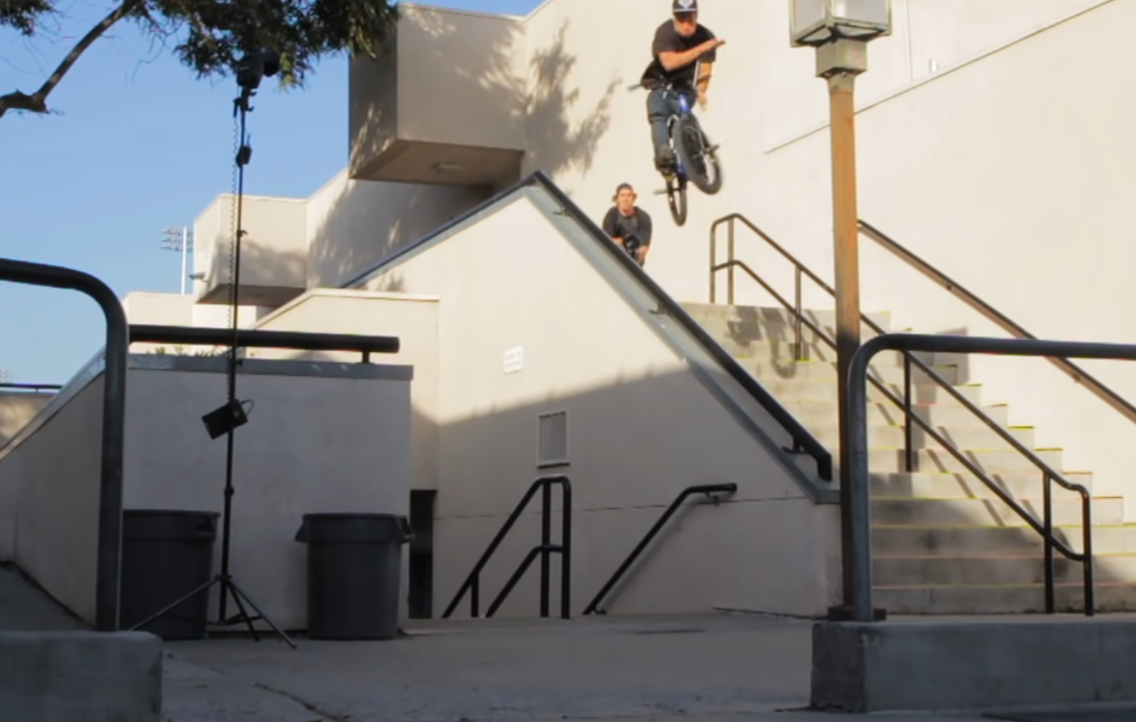 Enjoy and thanks to the Markit crew for putting such an amazing production.